For employers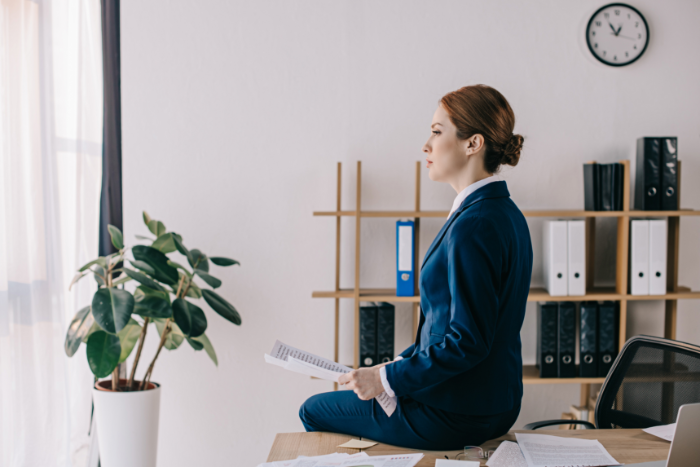 We are a company with long standing experience specialising in acquiring foreign contracts within numerous sectors of business. We possess necessary licences and permissions for work, including relevant permissions from the German employment office.
As a company we offer cooperation on very favourable conditions. There are many various forms of cooperation available, i.e. contract on services in different sectors, staff secondment.
If you or your company are searching for manual labor, kitchen staff, construction specialists, agriculture workers or any other, we are the place to start with, as our company does own an extensive database of potential candidates. Our staff has long-lasting experience in searching for qualified individuals. We ensure long and beneficial cooperation.
All responsibility for completing given assignments is on our side. So are also all the costs of employment including local taxes and social insurance expenses. The services provided by our company are always on the highest possible level due to the experience we have in the field of HR.
Our contractors may provide reference letters if necessary.
In case of any questions regarding our service or potential cooperation, we remain at your disposal. We look forward to work with you.
For employees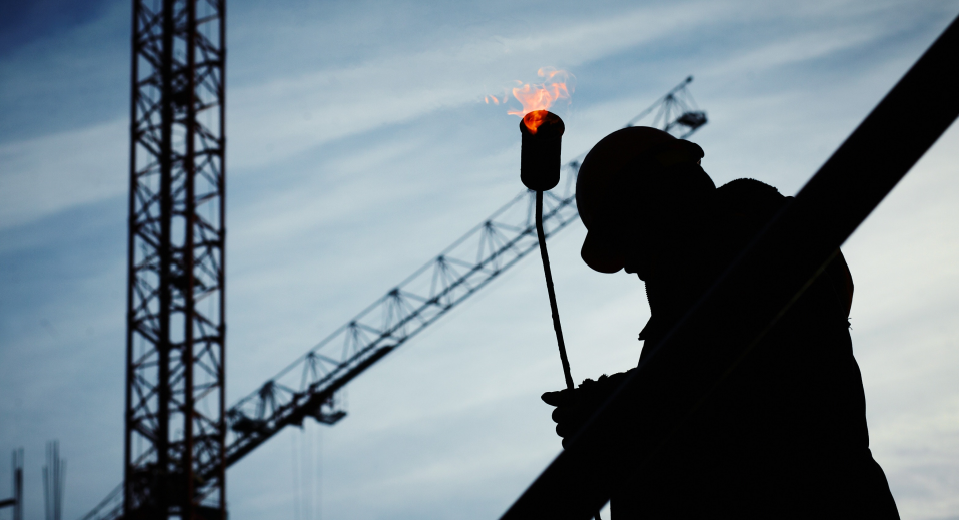 We are a company with long standing experience. Our database includes a variety of offers for work abroad. If you are a qualified chef, farm worker, C+E driver etc. you are more than welcome to join us.
We do not charge potential candidates with any additional fees. Regular pay, accommodation, commute expenses as well as direct contact with a company's representative in Polish, German, English or Ukrainian are all covered and ensured by us.
Our company deals with all formalities resulting from mutual cooperation.
If you are interested in long-term cooperation we kindly invite you to contact us.